Marine Software Newsletter - July 2013
Westsea Marine installs MPM on new build PSVs
U.K based Marine Software Ltd have recently delivered MPM - Marine Planned Maintenance systems to Westsea Marine Pty Ltd for their 2 new build 77M DWT 3,600 DP2 PSV.
This follows an earlier contract during 2012 to supply MPM software on a range of 42m to 45m 50T BP tugs to include "Westsea Gail, Westsea Phoenix, Westsea Kestrel and Westsea Titan".
Established in 2002, Westsea Marine started operations in Perth, Australia to provide specialised offshore marine solutions serving international clients with their Australian compliant fleet of ocean going offshore support vessels. Westsea Marine provides customised solutions for transportation requirements of large, oversize and bulky cargos for the mining, oil and gas industries.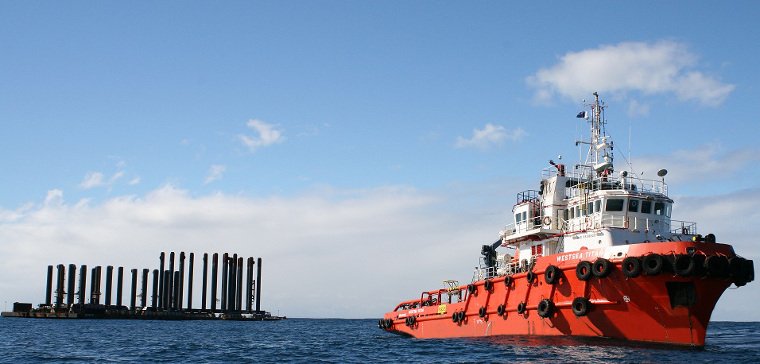 Westsea Marine Comments:
"Westsea chose MPM PMS after much deliberation with many other products on the market. We found their product to be the best cost effective option.
Extremely user friendly, offering an excellent product support helpdesk if required. Our engineers on the vessels have commented on this fact and the transition time for implementation was very short"