February 2014
MY Falcon installs MPM
U.K based Marine Software have recently delivered MPM - Marine Planned Maintenance to the"MY Falcon", a 164ft Tri-Deck Motor Yacht currently operating in UAE.
Built at Trinity Yachts LLC, USA and delivered in 2011, this ABS classed vessel is GT 491 and has unrestricted service as a pleasure yacht.
This contract was organised through Dubai based partners Sicil Marine Ship Management & Operation, as they were commissioned by yacht owner in providing a fully configured Planned Maintenance database specifically for vessel's equipment, to include local network installation and crew training.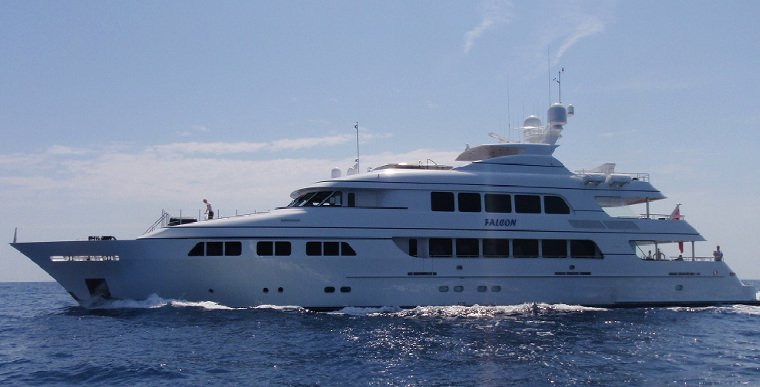 MY Falcon Comments:
"We actually had a planned maintenance programme installed already, but it has never worked to our satisfaction, therefore we decided to change, as we feel it is a great asset to the yacht to have easy traceable maintenance history, advantageous regarding annual surveys/port state controls, and valuable when the time comes to sell the yacht.
The reason we chose MPM as planned maintenance programme is that it is user friendly, the programme comes ready to go, no need for own encoding, you can choose how extensive you want the programme to be depending on needs and yacht size".