Marine Software Newsletter - October 2014
Bellevue Shipmanagement AB installs MDM on Fleet
U.K based Marine Software Ltd have recently delivered the MDM – Marine Document Manager system to Bellevue Shipmanagement for their latest managed vessel "M/V Hellevik" (GT 1,957).
This Swedish flagged vessel Classed with RINA is a self discharger specially designed for grain & wood pellets, trading mainly around Sweden/Denmark and Baltic sea.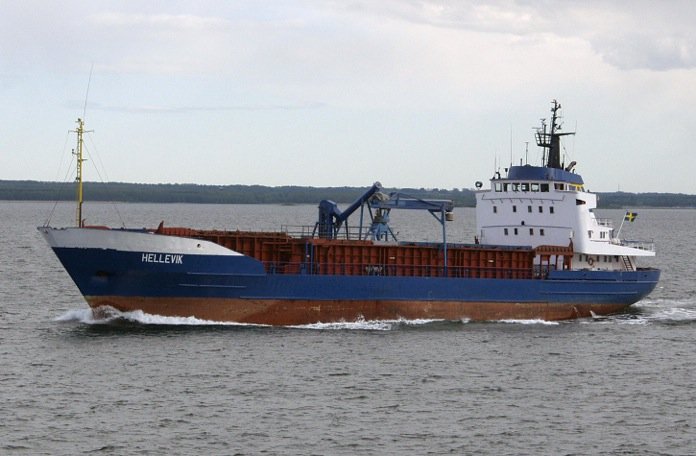 Bellevue Shipmanagement Comments:
"M/V Hellevik is the last of Rederi AB Umans vessels managed by Bellevue Shipmanagement AB to implement the MDM system from Marine Software.
All 5 vessels in our fleet now have ISM, ISPS, technical information, all forms and other manuals 100% electronically in the system. This simplifies the daily work as well as the auditing process. The vessels also have 2 different flags, so there are 2 DoC audits annually on the system and both flag states have given very good feedback for the improvement of the Safety management with this system"