Marine Software Newsletter - November 2014
PB Towage installs MPM on ASD Harbour & Escort Tugs
UK based Marine Software have recently supplied PB Towage with the MPMWin – Marine Planned Maintenance system for their 5600 BHP ASD Harbour & Escort Tugs "PB Daintree " and "PB Murrumbidgee".
Based in Brisbane, these Australian flagged vessels are Lloyds Classed and offer full harbour towage services for a multitude of customers including international container, dry bulk and tanker operators.
These latest software deliveries bring the total number of PB Towage vessels currently operating MPMWin to 30.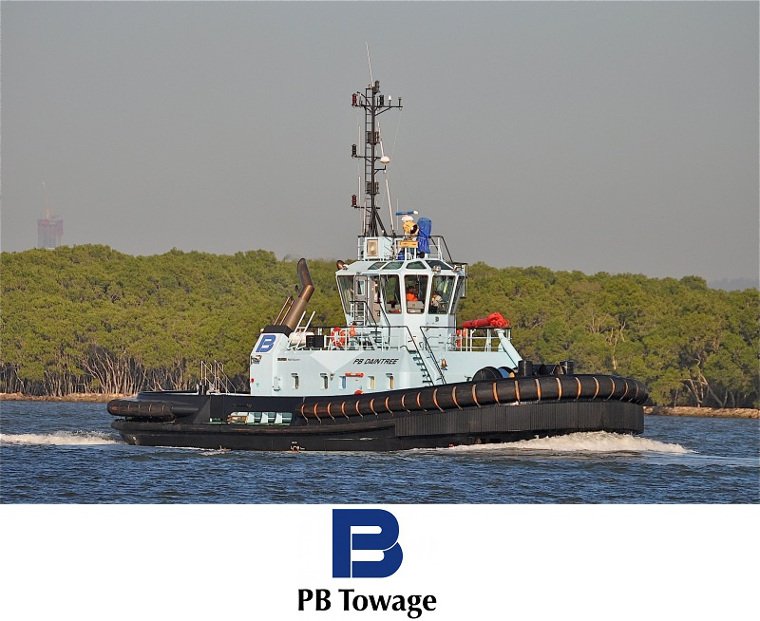 PB Towage Comments:
Below are a number of advantages identified whilst working with MPMWin:
Simple to install ,easy to update, efficient from users point of view, easy to navigate, etc
Easy to use by crew and minimal training required
Quick turnaround time by Marine Software for support both through phone calls and emails
24/7 access to support website
Technical upgrade periodically by Marine Software
Administrator rights available to amend system as required
Ability to build a centralised database in our office and easy accessibility
No annual license renewal