Marine Software Newsletter - March 2015
MPM Software delivered to Ports of Auckland
U.K. based Marine Software Ltd have recently supplied Ports of Auckland with the MPMWin - Marine Planned Maintenance system for a range of their harbour towage vessels. This included the fuel tanker vessel "Awanuia" GRT 2,747, which is owned by Seafuels, a subsidiary of Ports of Auckland/Z-Energy.
The following harbour vessels will be managed and centrally controlled from the office OPM system ashore, with "Awanuia" using the on-board MPM version.
Harbour towage vessels "WakaKume" & "Waipapa" are ASD Tugs with 50T bollard pull/4,500BHP, "Hauraki" is an ASD Tug (new Damen 2411) having 70T bollard pull/5,700BHP and "Daldy" a Voith Tug with 25T bollard pull/2,300BHP.
For the harbour towage, Ports of Auckland have 4 Tugs that do 95% of the towage on Auckland harbour.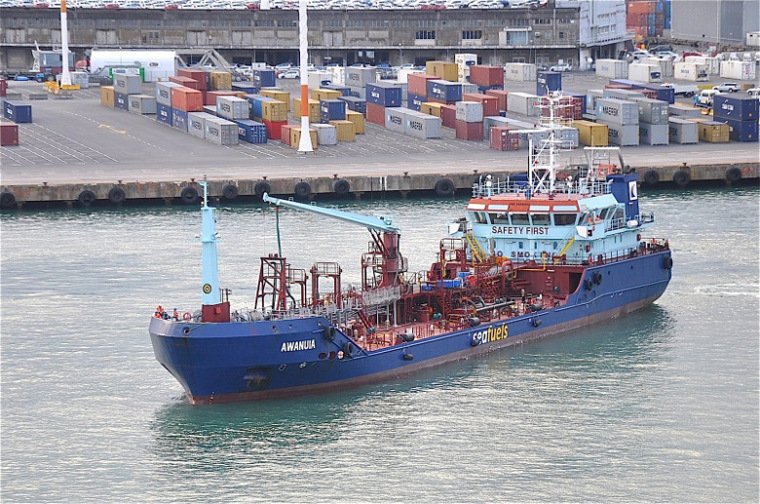 Ports of Auckland comments on MPM;
Easy to use
Excellent overview of the number of jobs & overdue jobs using the optional "System Status"
Ticks all the boxes with Class/ISM audits!
Excellent software Support/Helpdesk, with quick response times