Marine Software News - October 2018
Seacor Marine installs MPMWin on new builds
U.K. based Marine Software Ltd have recently supplied Seacor Marine with MPMWin – Marine Planned Maintenance for their latest series of new build vessels.
Built in 2018, these platform supply vessels are GT 3,370 and 83.75m in length for "Seacosco Yangtze and Seacosco Ohio" and GT 4,200 and 85.70m in length for "Seacosco Nile and Seacosco Congo".
Seacor Marine currently operates the MPMWin software on vessels of varying types, many of which are technically managed from Seacor Marine's Dubai office. Seacor Marine is a leading provider of marine and support services to offshore oil and gas exploration, development and production facilities worldwide.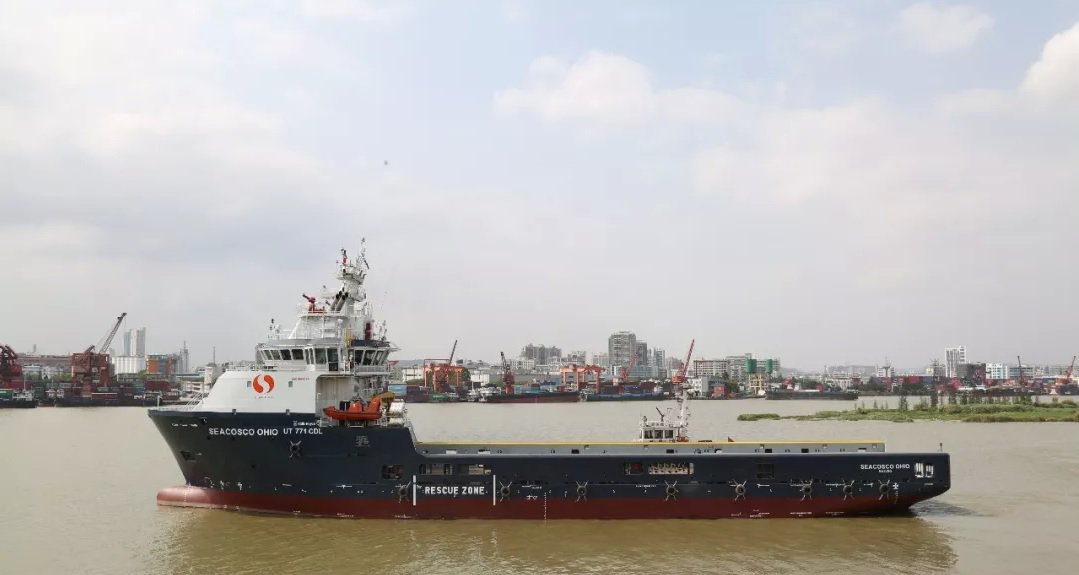 Seacor Marine Comments:
" We have been operating the Marine Software Planned Maintenance software for over 15 years as this continues to offer us a simple, yet effective way of managing fleet Planned Maintenance across all West Africa, Far East and Middle East business operations. System simplicity is also very key for us as this ensures that non IT skilled crew are able to update and work with the system with ease"