Marine Software News - January 2020
Targe Towing installs MPMWin Lite on newbuild Tug
U.K. based Marine Software Ltd have recently supplied Targe Towing with MPMWin Lite - Marine Planned Maintenance Lite for Windows. for their new build Tug "Peterel", following a successful installation on on-board "Kittiwake" during 2019.
The same software package will also be installed on another new build Tug "Queensferry" later on this year.
Targe Towing operates predominantly in the UK throughout the Ports of North East Scotland and the Firth of Forth, and performs all ranges of harbour work as well as oil and container terminal operations.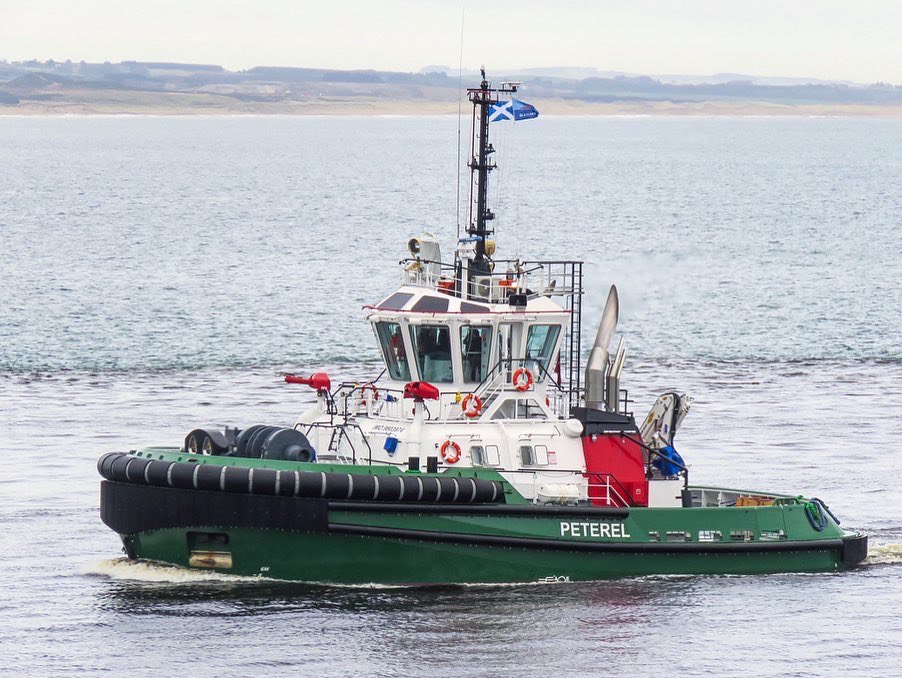 Peterel